Pre-sales consultation
Generally, when customers need to build cold storage, the first thing they cares most about is the price, that is cost budgeting.
Design quotation for free
After knowing the customer's intention, we will offer quotations and design plans for their project. We will also provide CAD drawings and 3D models to help customers understand the project plan more clearly.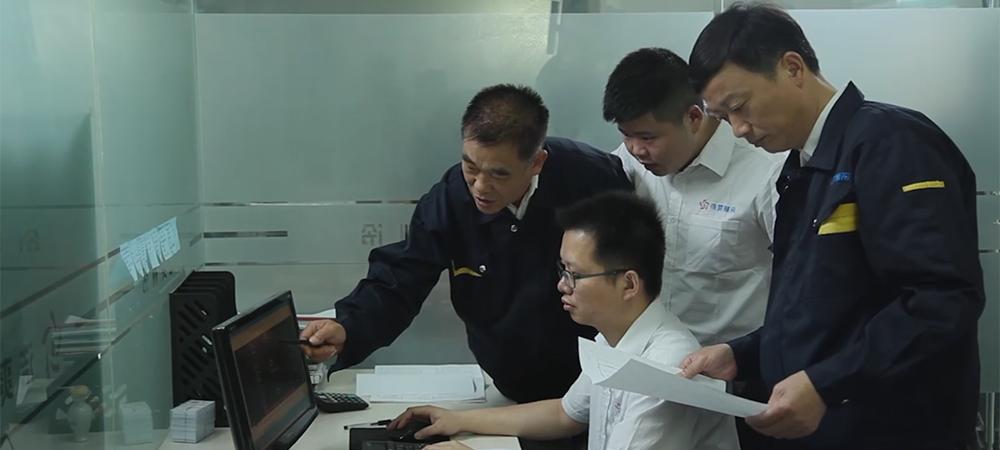 Determining plan by both sides
When communicating, customers usually puts forward many of their thoughts, such as questions about the design plan, the price of some components and so on. Finally, we will determine the suitable solution through our professional procedures.
Signing contract
After plan confirmation, our company will sign the sales contract with the customer formally.
Equipment purchasing
After signing the contract and receiving advance payment. We will purchase corresponding equipment according to progress of construction and submit it to customer for inspection.
Starting construction
After each batch of equipment approaching and confirmed by customer, our engineers will enter and begin to construct and install.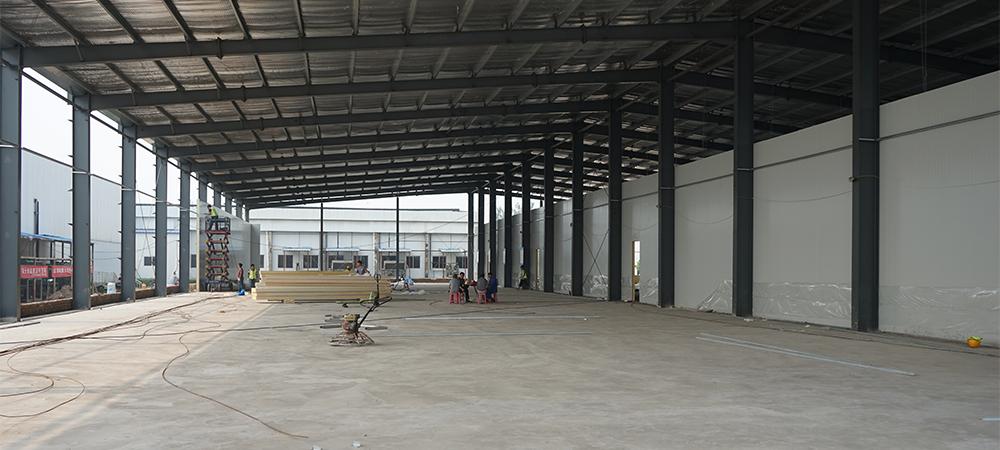 Checking and accepting
After completing construction, we will test system and carry out pre-debugging. If there is no failure it will be submitted to customer for inspection. After acceptance by the customer, they will be formally delivered.
After sale service
After completion, we will communicate with our customers to know their service conditions. If there are any problems, we will provide free repairs during the warranty period.